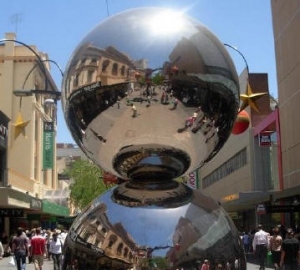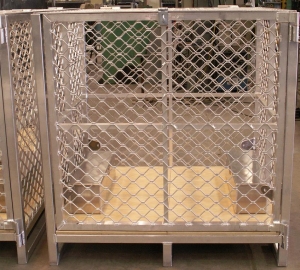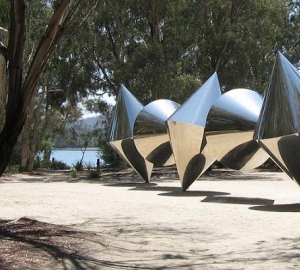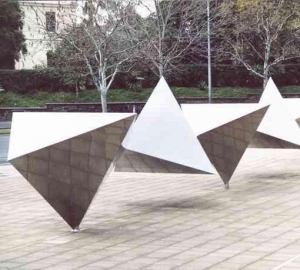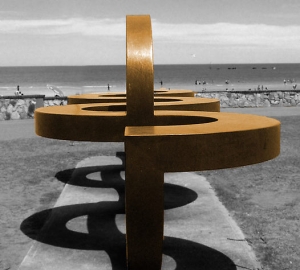 Brister & Co. are Adelaides Premier specialist stainless steel fabricators
Welcome & thank you for visiting, Please have a look at our available Products & Services pages to see how we can help you and or your Company.
Downloadable/Printable Brochures:

Brister & Co. - Company Profile (189.2 KiB)

Brister & Co. - Robotic Welding (187.6 KiB)

Brister & Co. - Tank Manufacturing (267.8 KiB)
Brister & Co. are the manufacturers of some well known pieces such as:
Rundle Mall Balls
Canberra's Cones
Adelaide Festival Theatre's 'Triangles'
We also cater for Stainless Steel, Aluminium & Mild Steel fabrication requirements within the defence, mining & general Industries.
Related Companies: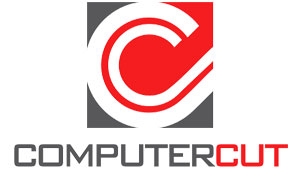 Adelaide's shape cutting professionals with over 30 years experience.
View the Computer Cut Website.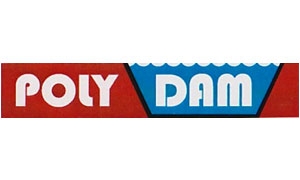 Liners for all types of dams, irrigation ponds, lagoons, bunds and waste cells.
View the Poly Dam Website.